dirkoudemoollaw.com/files/2020/10/click-to-leave-review-small.png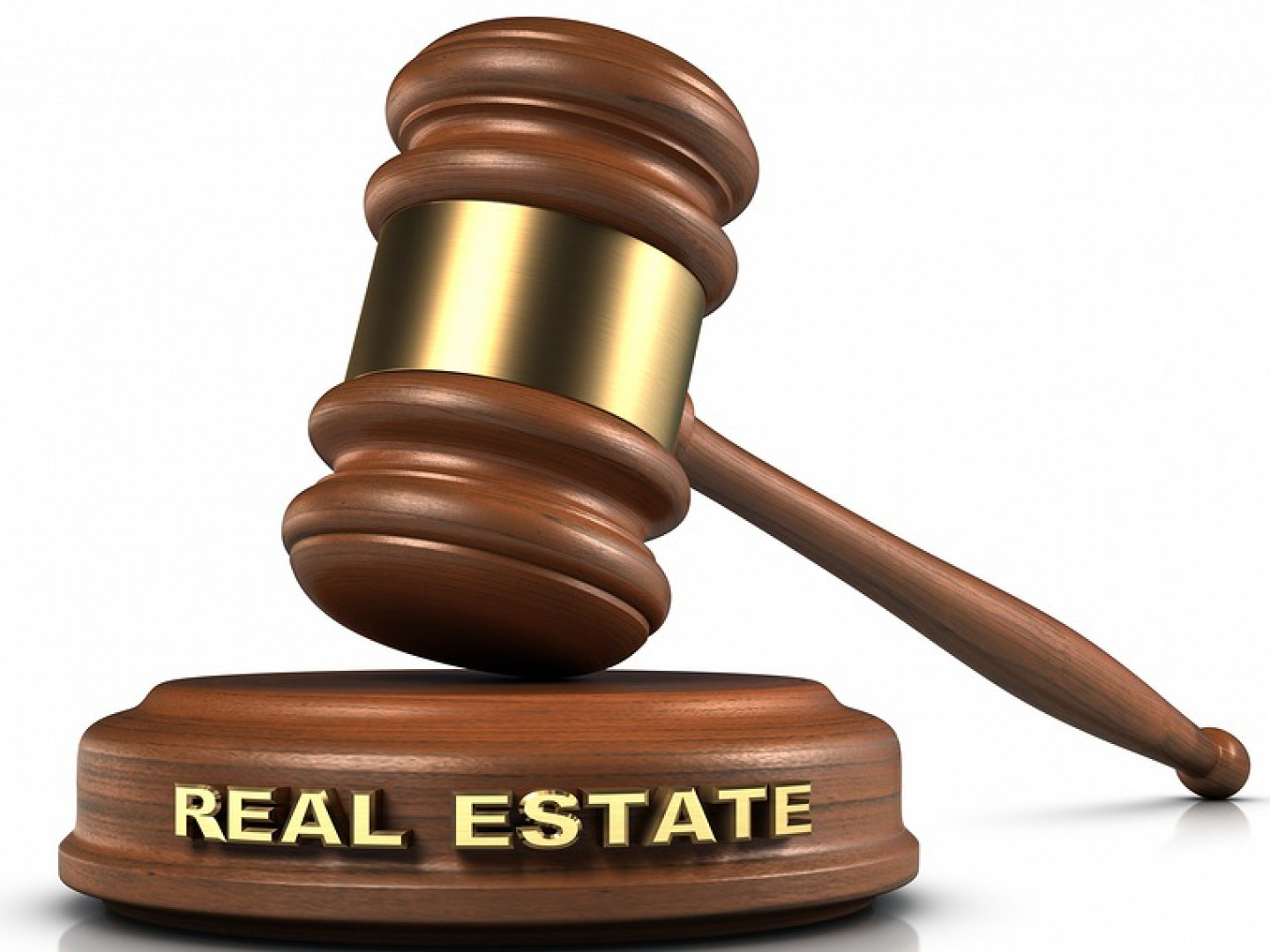 Buying a New Property?
Real Estate Law Lawyer in Syracuse
Real Estate is the most unique asset one can own. Its inherent value makes it an important personal asset and its potential for investment should also be realized. Title examination is essential to its integrity and Attorney Oudemool personally does it for you instead of passing it off to a title company. He will advise you how you can enjoy it and what use you can make of it. His fee will be based upon his time devoted to your sales or purchase not a percentage of its value. You should always have your own attorney for any transaction. Never use the other party's attorney or the bank's attorney, that is a conflict of interest.

Call Attorney Oudemool before you list your property for sale or before you start looking at properties to purchase. He will advise you as to his role in reviewing your agreement to buy or sell and the important contingencies to have in mind. That call or conference will be free of charge and will inform you as to his role in the transaction, his charge for services and the "pit falls" to avoid.